Home: a dwelling place together with the family; an environment offering security and happiness.
Welcome to my idea page! 
If you love beauty, fashion and pretty things… keep reading :)
You can also check me out on YouTube!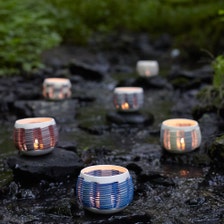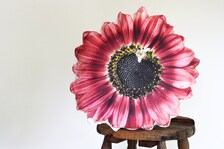 I might be posting a lot of blog posts that need a catch up.. Beauty boxes and hauls from basically January 2015 up to now! So keep a lookout on the late posts..
If you are reading and skimming through some of my posts, please give it a "like" so I know that you're reading. Thank you!
Stay beautiful! <3